Camis Eskan Publishing
Camis Eskan Publishing has three books in print by Eric Thompson. These are all light-hearted, comic verse that will make you smile if not laugh out loud. All are available through Amazon or by contacting Camis Eskan Publishing direct through this website. (special offer: £4 each or set of three for £10 plus p&p)







Keep checking this page as Eric has plans to publish two new books of comic verse. The poems are written and most have been road-tested in live performance.


'Presenting writer and broadcaster, Helen Lederer with a copy of Love Songs for the Romantically Challenged at the Scottish Association of Writers' Annual Conference 2017'

Dear Eric,
Well done again on your play 'Letter from the Grave' - a great achievement.

I love the 'Romantically Challenged' book. Clever to write from both the male and female points of view page 8 & 9. And the Love poem on page 5 - very prophetic and wise.

'Loving my Cat' is very funny indeed. I'm sure you've had a lot of use from 'ambee sexual' a great play on words, meaning and brief - the ingredients of good comedy I'd say.

There are deserved great reviews on the back - and I really wish you well - and urge you to write more.

Helen Lederer.

(Actor, writer, speaker and star of BBC radio and TV comedy)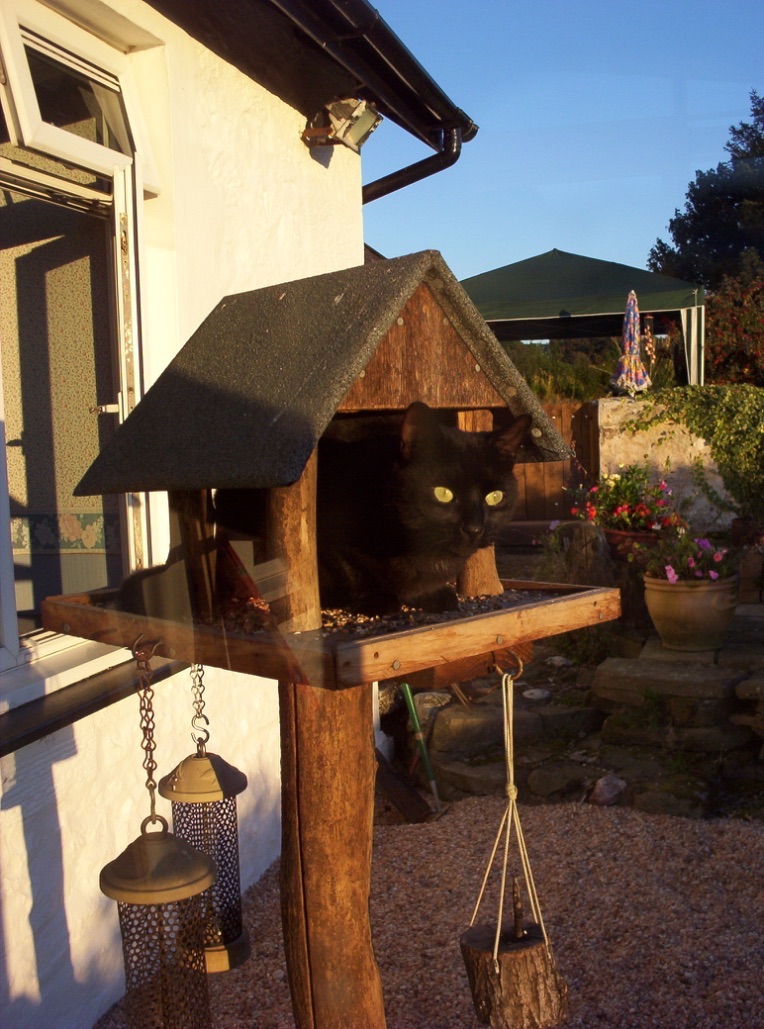 Did I mention that His Lordship had attitude - the absolute Victor Meldrew of cats, always using the F word! (He was a rescue cat from Glasgow). Am not sure whether sitting in the bird table was because the birds were disturbing his peace or whether he was trying a new hunting technique. He didn't even eat birds! They made him sick and we're surrounded with field mice - they're like fillet steak to a cat.
RIP. I regret to announce that Braveheart Bagheera Spacerocket Pontefract Gladwyn Thompson (ridiculous moniker for a Glasgow cat) is no more. He passed away last summer at the grand old age of fourteen.